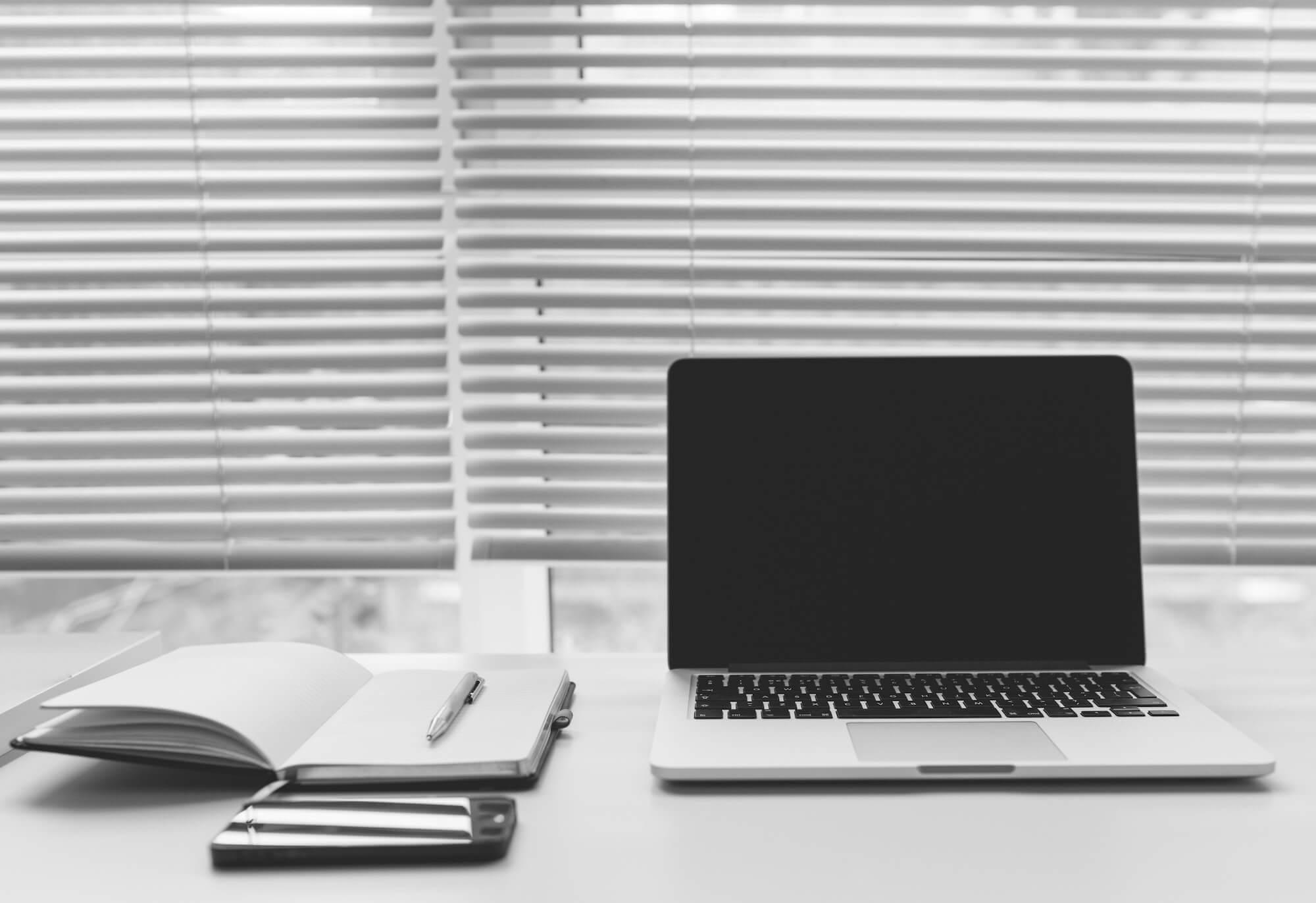 Portfolio
Specialising in
full-stack

web application development in the

JavaScript

technology stack
Hi 👋 I'm Chris — I'm an enthusiastic software engineer based in the UK.
My Portfolio aims to outline my skills, experience and achievements so far in my career, as well as showcase some of own personal work, and also introduce a little bit more about me.
I graduated from the University of Leeds in Computer Science, and have been in the professional software industry since 2016, with prior experience of working on personal projects and an internship.
I have a variety of skills and experience in the whole software development life cycle, gained through my professional career and doing projects in my own time. I specialise in full-stack web application development in the JavaScript technology stack, including React, Vue, Node.js and MongoDB.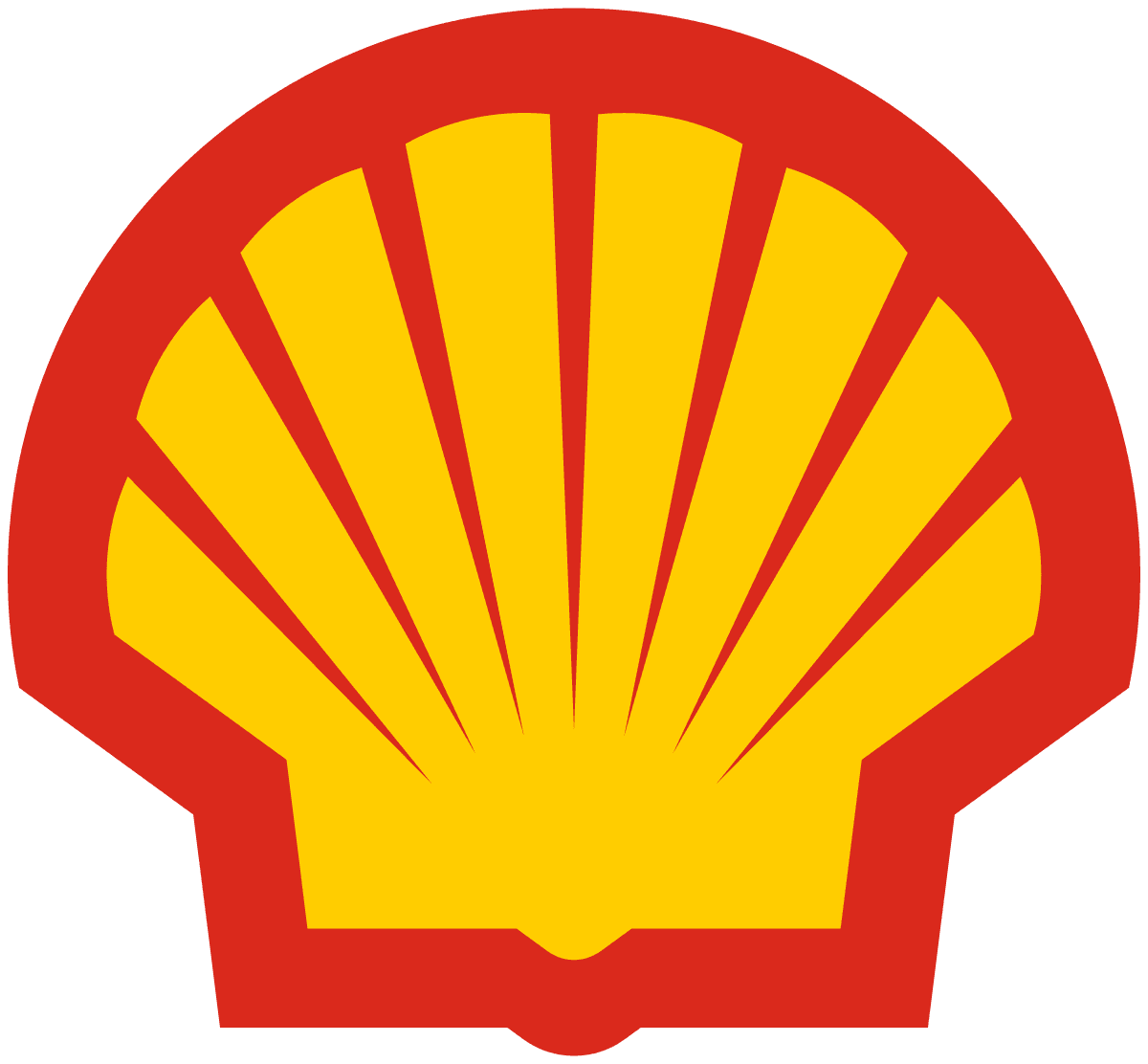 I am a software engineer for Shell, working as part of the Shell Agile Hub team in London.
My team and I focus on product development within environmental solutions, specifically the voluntary carbon market, enabling companies to meet their goals of reducing their net carbon footprint.
Software development is a passion of mine, and something I like to spend my spare time doing also to help me up-skill and experiment with different technologies.
I run a tech blog which I post to occasionally to share new experiences, things I have built, and problems I have solved. I also enjoy attending local conferences like LeedsJS, Vue Conf and many others.
I'm not a total techie — I also have a keen interest in sports, video games, theatre and cooking.